ImmPort Data Management and Sharing (DMS) Plan Resources
ImmPort supports your NIH Data Management and Sharing Plan needs. As a NIH Open Domain-Specific Data Sharing Repository, ImmPort has been FAIR-sharing immunology-related data for over 20 years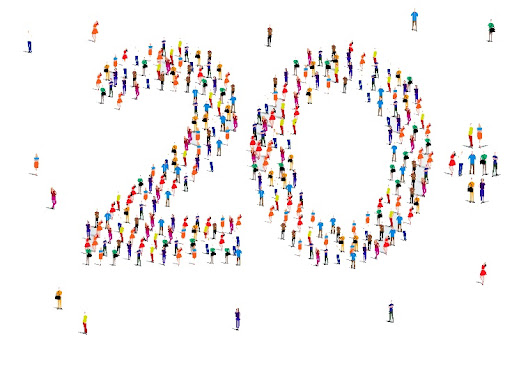 FAIR-sharing Immunology Data for over 20 Years
ImmPort contains…
over 6 Million Experimental Results
across 100+ Diseases & Conditions
from Data Providers associated with
more than 1,000 Publications

ImmPort is designed for immunology data. From Transcriptomics, Proteomics, and Metabolomics, to Flow Cytometry, ELISA and more; ImmPort supports large, complex datasets that empower research.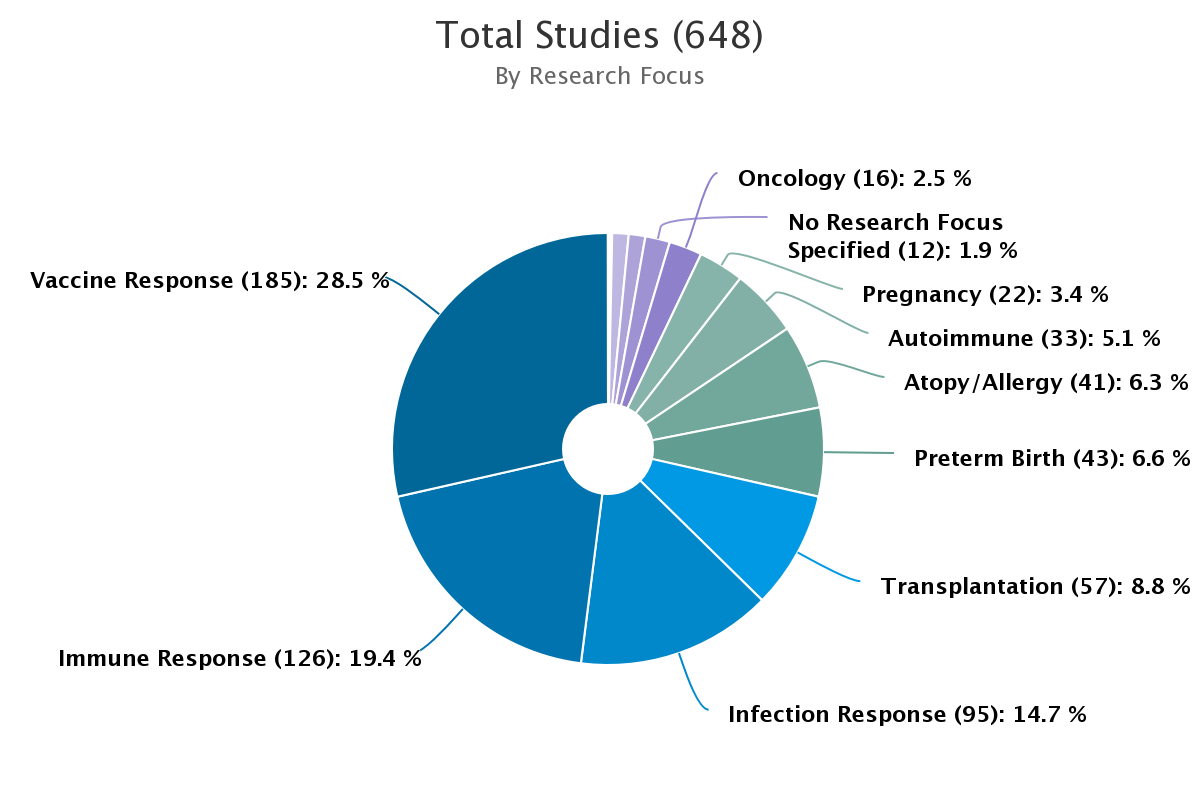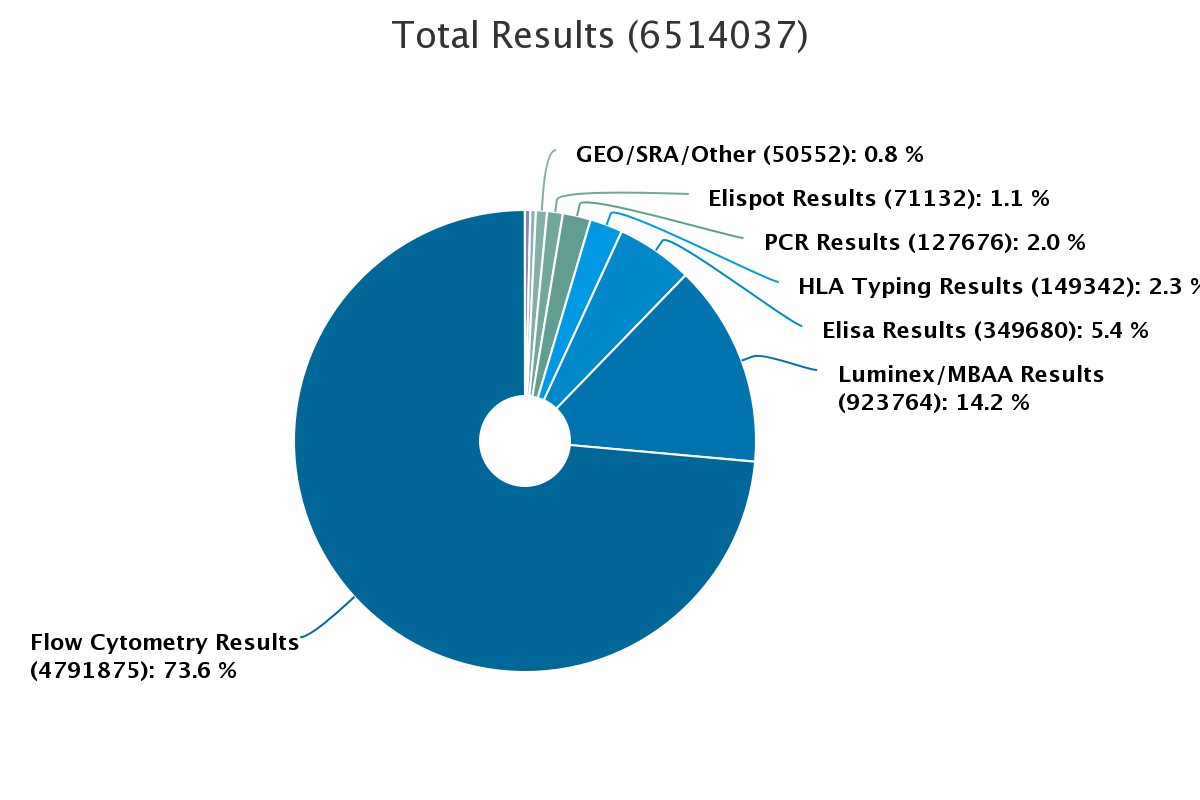 ImmPort is funded by the National Institutes of Health, is a free resource for the community, and follows best practices for data management and sharing. As an accredited repository, recommended by journals, your data will join many other high-quality data sets that are advancing science.
Ready to get started? View the ImmPort Data Management and Sharing Plan Template, along with additional links below, for helpful information about DMS plan creation and ImmPort data submission.
ImmPort Data Management and Sharing Plan Template
NIH Data Management & Sharing Plan Guidance
ImmPort Data Submission Introduction
ImmPort Webinars
We are continually adding new resources and information to the ImmPort website about DMS plans and data sharing. Follow us at any of the methods below to stay updated on new content and other happenings at ImmPort.
Linkedin
|
Twitter
|
YouTube
|
Subscribe to our Newsleter